The origin
Alfio Gottardo was born in Chirignago(VE), his father was railway worker and her mother was a housewife; for father's work reason his family moved to Milan when he was four and he became a Miland citizen ,or... like he used to say:"Miland by adoption."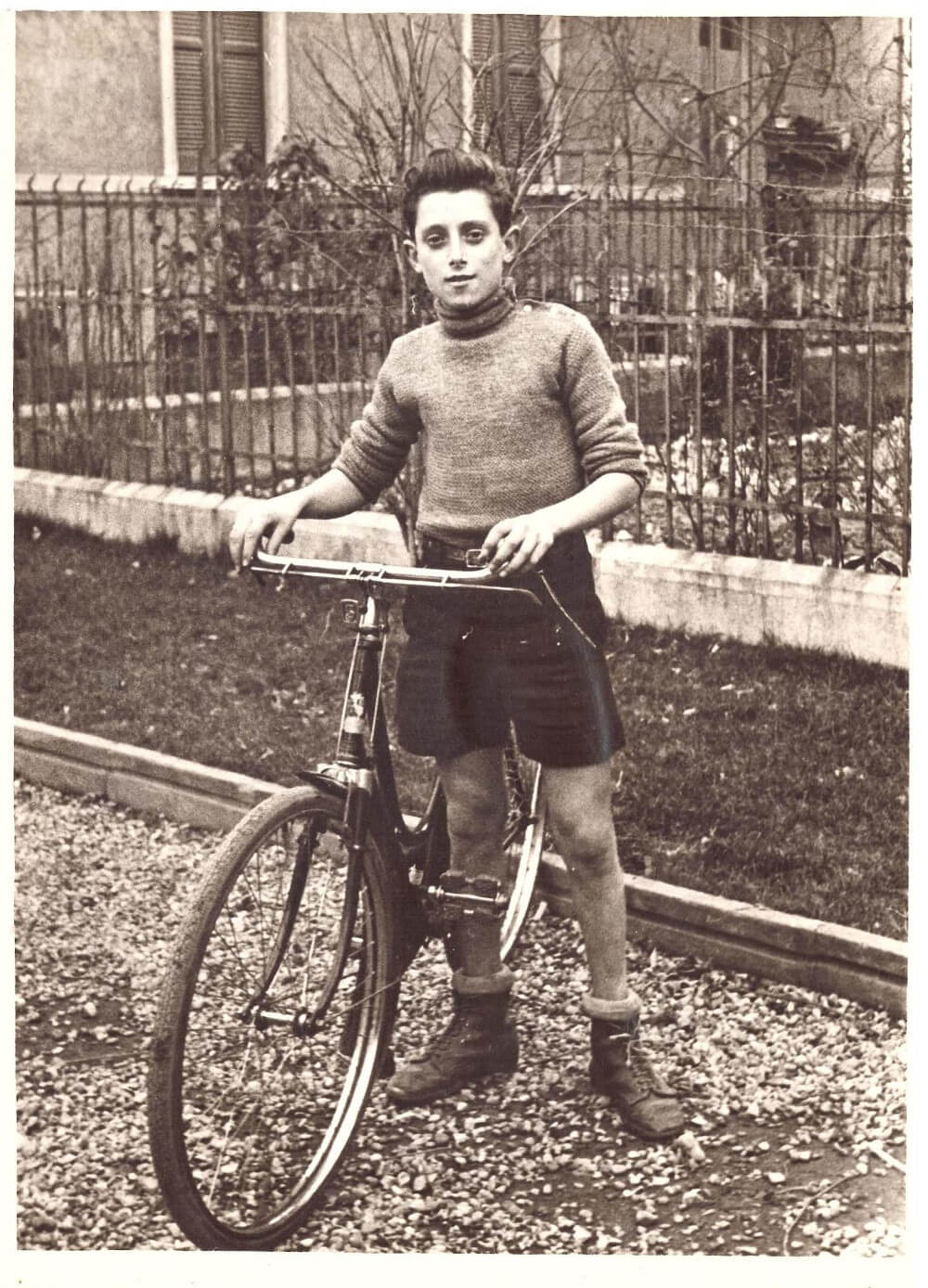 Alfio has two brothers: Lerame and Ilaria, who married the first Alfio's partner. Alfio started to work as an apprentice in several mechanical workshops in town. In 1943 he opened the first owned mechanical workshop in the building basements in a popular neighborhood of San Siro.
Just a bit later Alfio met Adriana Pandini who will become 63 years partner and mother of their two sons Ivana and Fabio.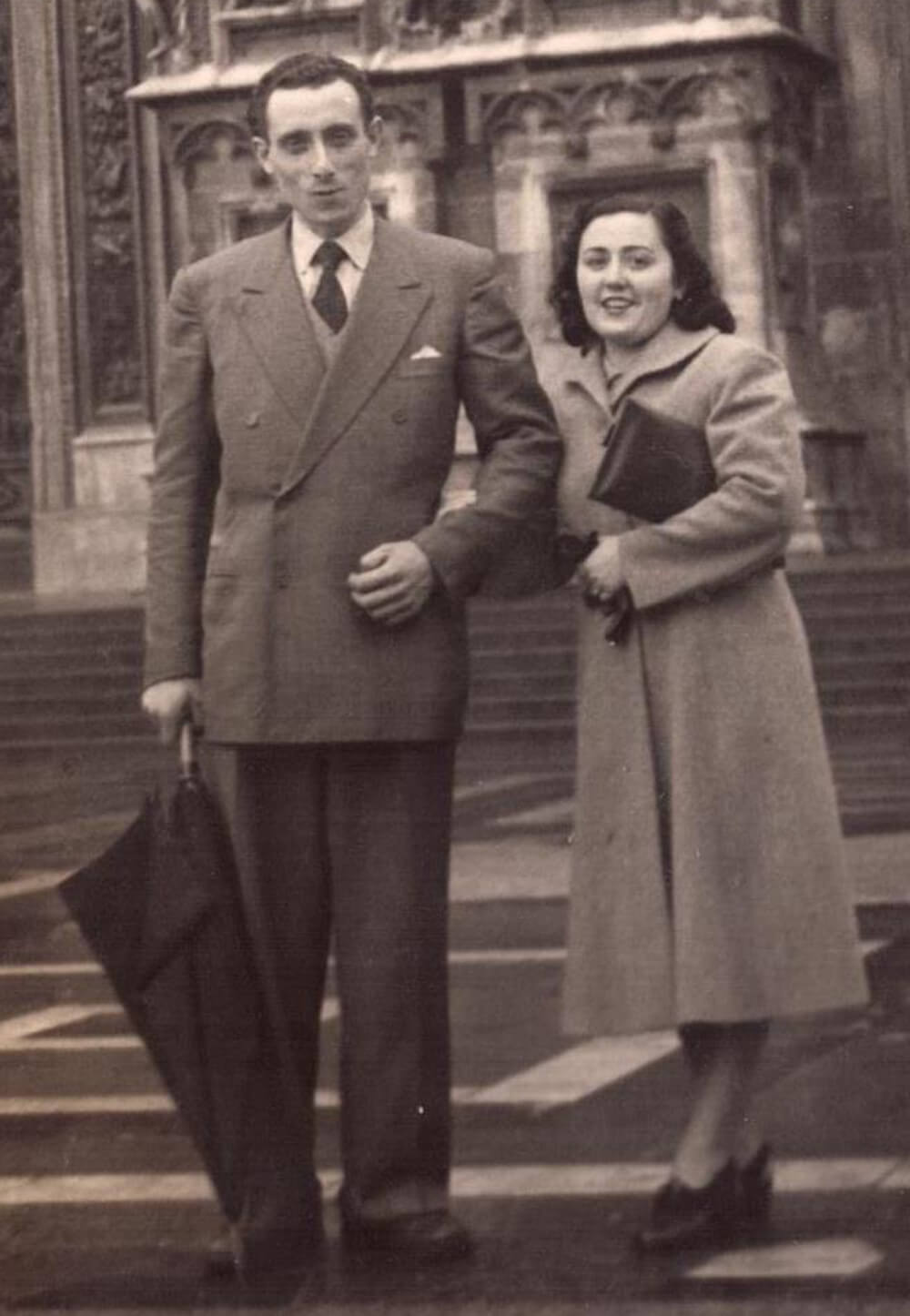 During the fascism he has been arrested and detained in Como, from where escaped during the transfer to Germany, escaping fortunately in the countryside.
The golden age
During the WW2 business growth and he started to print iron and plastic boxes, and those were the main assets of his fortune. He found Terry Plastic (now Terry SPA), along with his brother in law Longo and Claudio Guizzanti as second partner. They exported innovative and useful items to the whole Europe.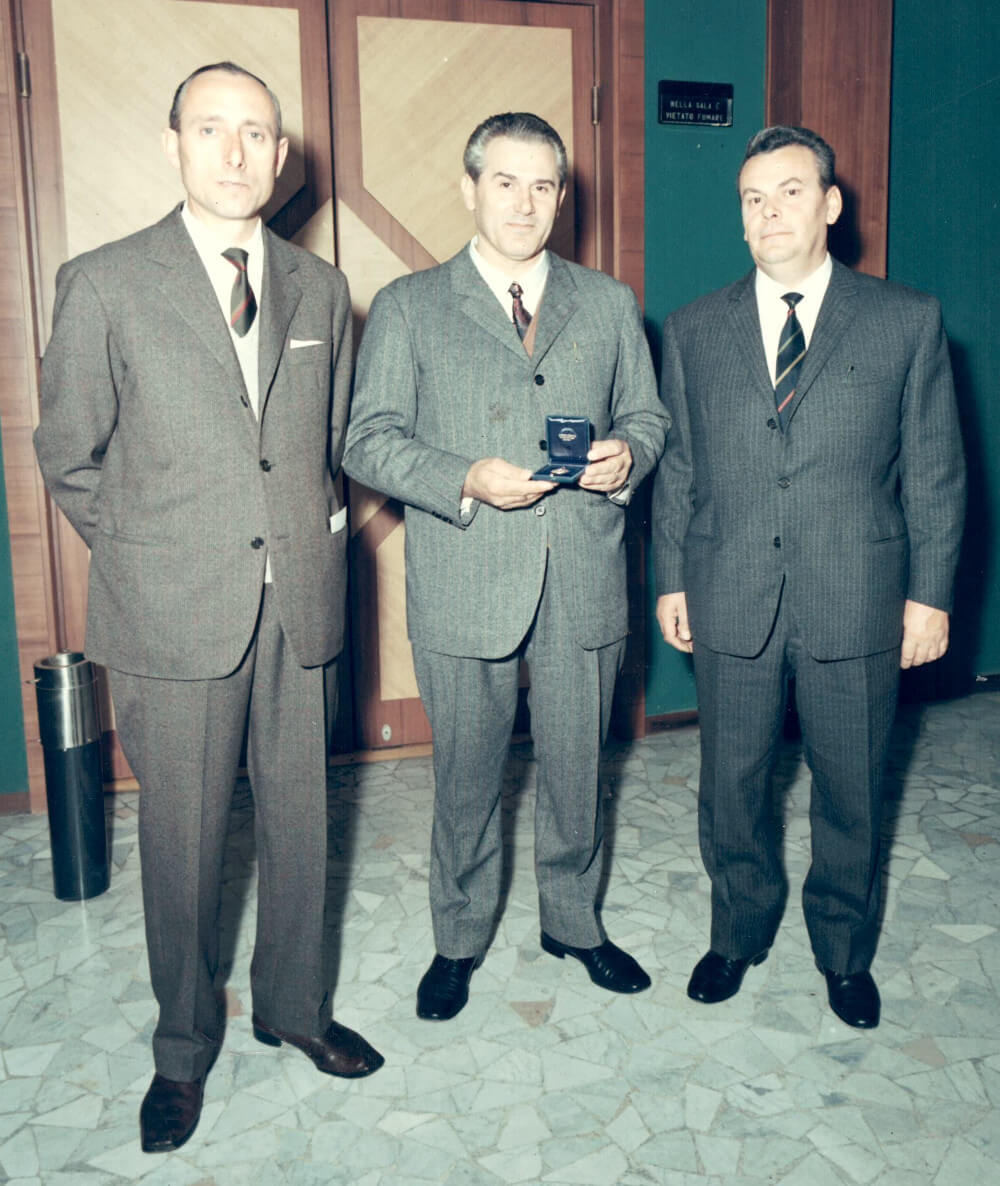 After Terry Plastic golden decades, Alfio decides to quit the company to fully take care own family and different interets.
At the beginning of '70s, family moved to Lago Maggiore area (Castelletto Sopra Ticino), where he bought a wonderful farmhouse, it has been renovated and recognized as "Farmhouse of wheels", thanks to 800 wagon wheels covering the entire perimeter.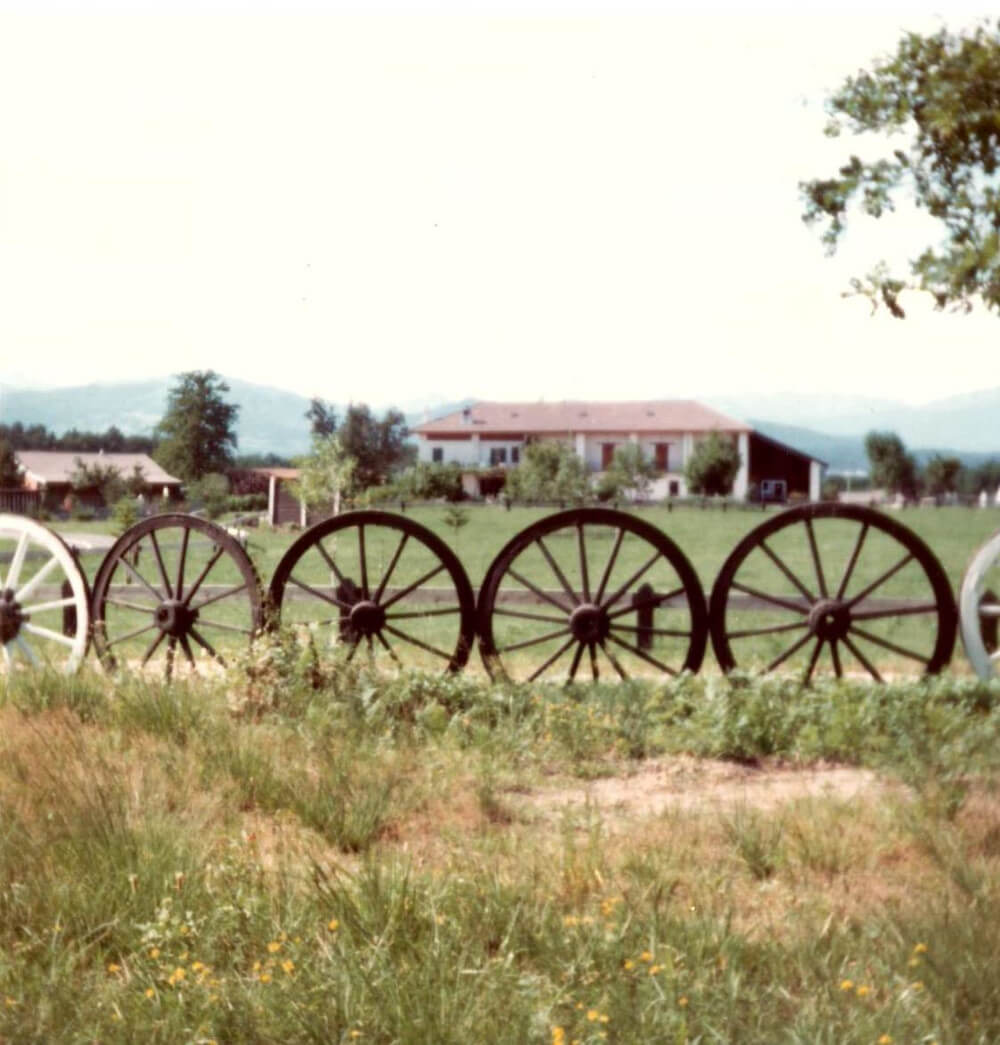 The collection
Intelligence and imagination are rampant, and once the first farmhouse was completed, he moved to acquire a second property where nowadays Gottard Park is. Like already done in his previous housing Alfio works to personalise this new project.
He starts to go around Italy in order to collect new and old memorabilia like: '70s scooters,'20s wicker sidecar, up to the largest biplane in the world.
All the above contributes create the current park, which will have the official opening in 2004.
Today Oscar, Alfio's nephew, is proud to manage and carry this historical mechanics corner, in an harmonious combination of nature and art of technology.
Gottard Park was created in just (if we can say so) twenty years of gathering. For many a lightning-fast timing!
Best Quotes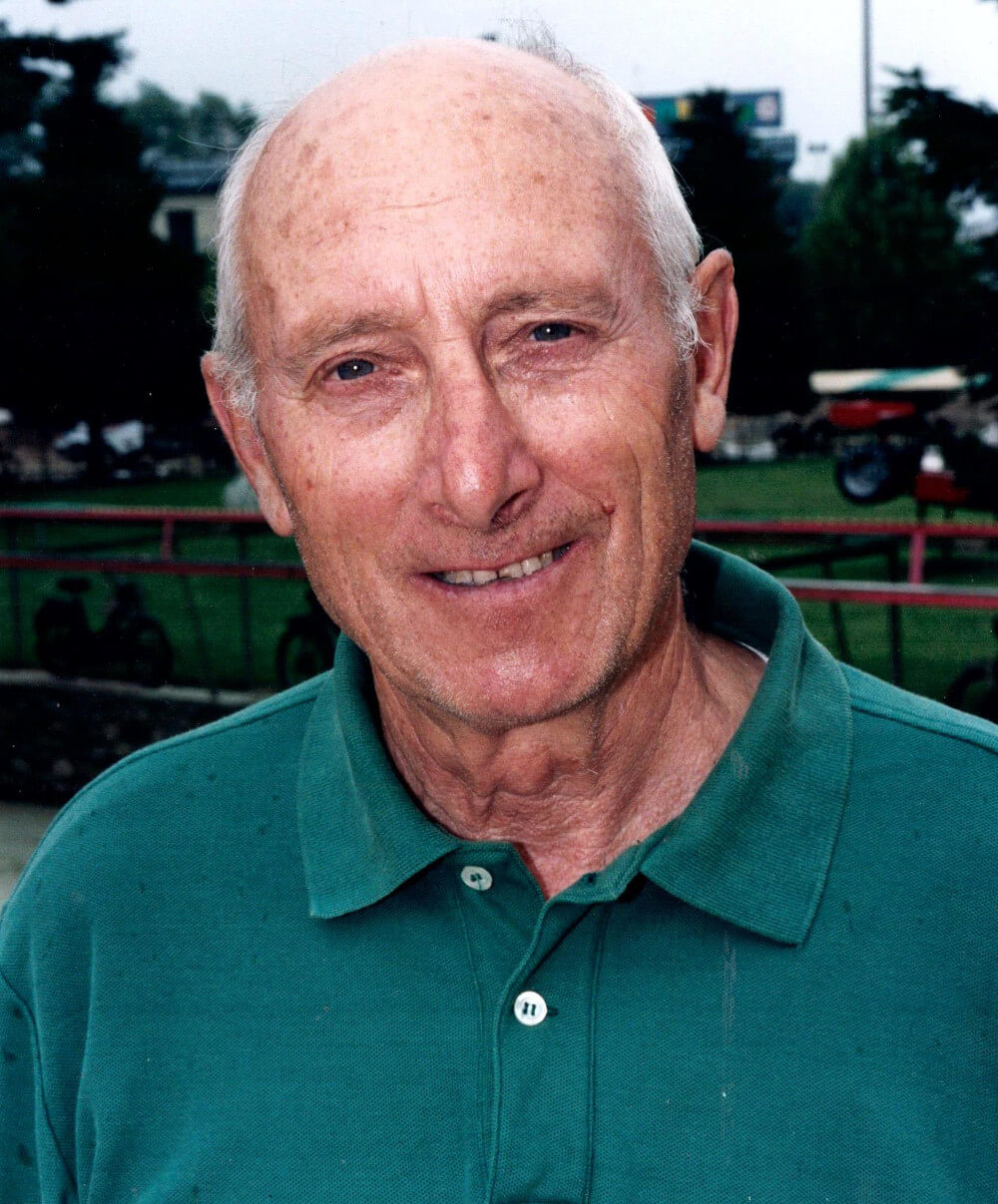 "Do things with love and passion, you will find wrinkles on your face without realizing it."
"And if you want something ... Buy it!"
Alfio Gottardo